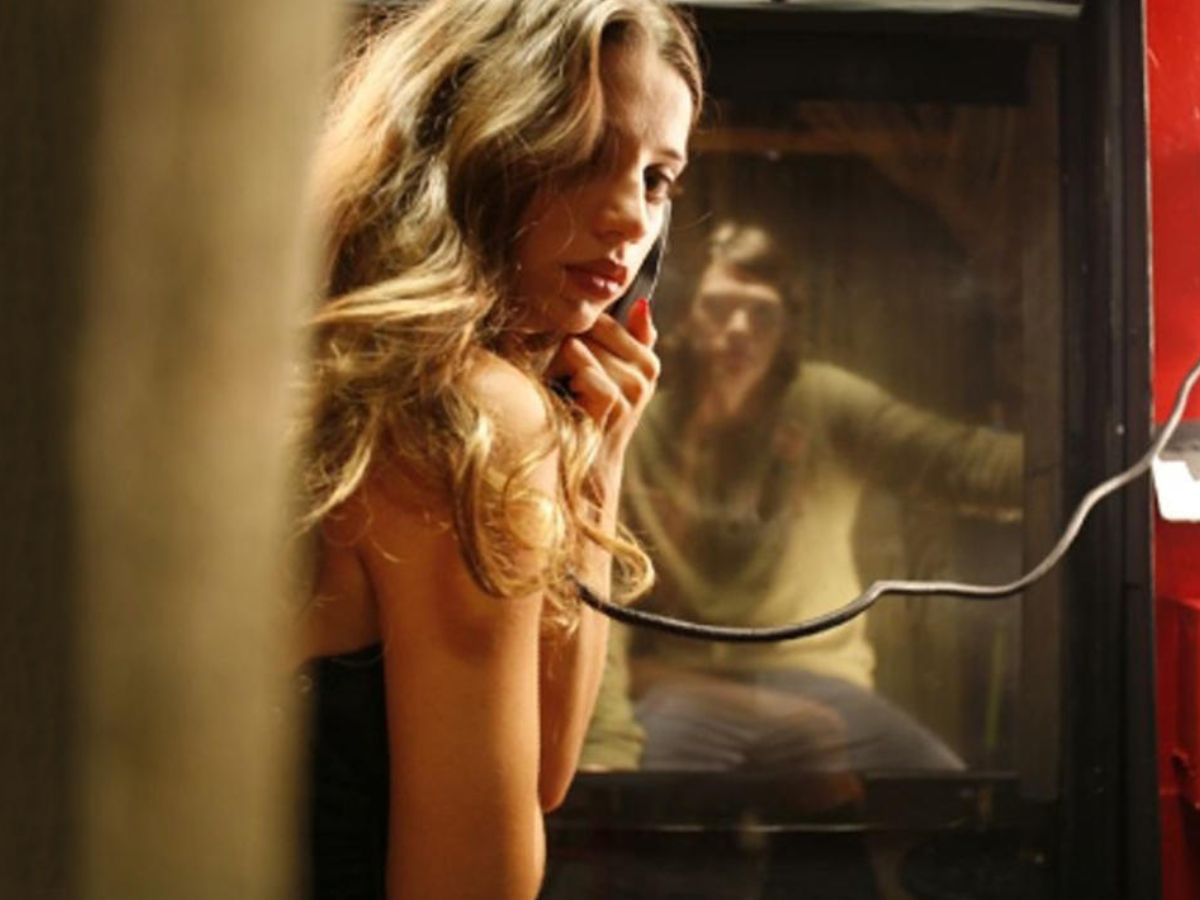 Written and directed by Thomas Mignone, On the Doll is a film about victims and victimizers. The film had a premiere in 2007 at the Austin Film Festival. Its title comes from the phrase that interrogators often ask young children who are victims of sexual abuse.
On the Doll tells about the pain of traumas that certain individuals suffer during their early childhood. These traumas then continue to haunt them throughout their lives as adults.
The plot
To fulfill the obligations of his friend Tara, Jaron goes through immense struggles. He works for 'Uncle' Lou, who is a sleazy publisher. Tara works for Jimmy in a peep show. On one occasion, Jaron meets Balery, who is a call-girl and wants to place an advertisement in the publication run by Lou.
Balery is seeking an accomplice who can assist her in robbing a regular client. This is a person that she has a particular dislike for. Upon hearing about her plan, Jaron decides to take up the task himself. Meanwhile, a guy called Wes whores out Chantel to make some money. Chantel is his girlfriend and he needs the money to buy her an engagement ring.
His intention is to shut her up, as she constantly complains about his lack of commitment. When Wes discovers that she has been engaged in lurid sex acts on her customers, he gets violently upset. All that Chantel wants is to make some extra money that he wants.
Meanwhile, two girls from high school who are close to each other flirt with their teacher. These girls, Melody and Courtney, want their teacher to give them good grades. They are unaware of the dangers that their flirtatious games could push them into.
Premiere and theatrical release
On the Doll had its premiere at the Austin Film Festival in 2007. Shows of the film were also arranged at the Avignon Film Festival. The other festivals where it showed were Cinequest Festival, Fort Lauderdale Film Festival, and Oldenberg International Film Festival.
On the 13th of June 2008, it had a limited theatrical release in the United States. In the film's DVD release, the commentary from its director, deleted scenes, and behind-the-scenes footage were included.
Reactions from the critics
Christopher Null from Filmcritic.com was full of praise for the director for his remarkable job. He wrote that Mignone had taken what begins as a mild flirtation into perversity. Null noted how baby steps can soon lead to dangerous slides downhill. Further, he observed that many stories were intertwined in On the Doll. Out of them, the story about two teens were surprisingly the best.
Actor Eddie Jemison did a good job playing the teacher with whom the girls flirt. Null expressed his shock when the scenes transition into the girls riding with their teacher to a porn studio. He also said that the film tries to wrap up everything tidily. At the same time, it was a wrong approach for a subject with no happy endings according to him.
Another critic Marina Antunes from Quiet Earth compared On the Doll to Hard Candy by David Slade. She was of the opinion that the director's style combined unusual visuals and saturated colors. The set design brilliantly communicated the feeling of an impending downfall. Antunes also noted that Mignone had a talent for capturing the beauty's ugliness.