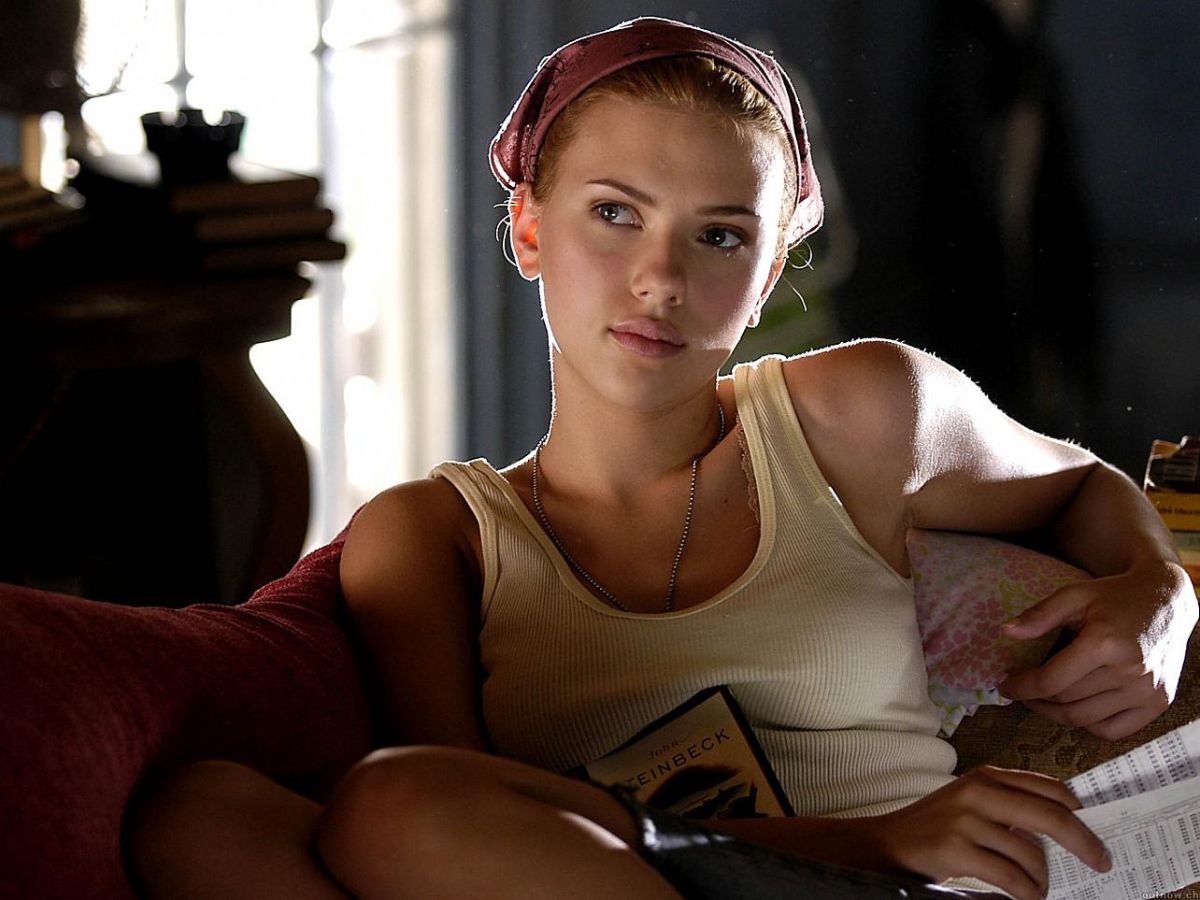 A psychological drama film, A Love Song for Bobby Long was written and directed by Shainee Gabel. It had its premiere on the 2nd of September 2004 at the Venice International Film Festival. Later, it had a limited theatrical release in the United States on the 29th of December that year. The film is based on Off Magazine Street, a novel by Ronald Everett Capps.
In the movie, John Travolta plays the character of Bobby Long, who is an aging alcoholic. The film was released worldwide by Lionsgate Films on the 21st of January 2005. It also stars Scarlett Johansson as a headstrong young lady. For her performance in this role, she had her third Golden Globe Award nomination.
The plot
Purslane Hominy Will, also called Pursy, returns to her hometown in New Orleans. She's in the city because of the death of her mother, Lorraine, from a drug overdose. Lorraine was a jazz singer. Pursy had to leave her place in Florida at a trailer park, where she lives with an abusive boyfriend.
Upon getting to her mother's house, she finds strangers living inside the dilapidated structure. They include Bobby Long, who is a former professor of literature. Other occupant is Lawson Pines, a struggling writer and Long's former teaching assistant. Both of them smoke and drink heavily.
Their pastime activities are playing chess, quoting poets, and spending some time with neighbors. Long also likes singing country-folk songs. These two men convince Pursy that before dying her mother had left the house to the three of them. In fact, Pursy is the sole heir. Her mother's will limits the period of stay in the house for the other two.
Nevertheless, Pursy moves into the house and acts as the most responsible member of the family. The men grow fond of her and their efforts to drive her away come to an end. Bobby tries to improve Pursy, ignoring his ailments in the process. He introduces her to the novel The Heart Is a Lonely Hunter. He also encourages her to join high school and obtain a degree.
Lawson is attracted to Pursy, but shows reluctance to get involved. The three have memories of Lorraine. Pursy feels that her mother always ignored her to pursue a career in jazz. However, she learns the truth about how Lorraine felt about her upon finding a cache of letters. She also gets to learn about her biological father.
Reactions of critics
While reviewing the film, Stephen Holden from The New York Times came up with heavy criticism. According to him, the film wanders aimlessly for almost two hours and then comes up with a revelation. He was of the opinion that John Travolta was playing a hammed-up version of his role in Primary Colors. Holden thought that the deepest and the most subtle performance was of Gabriel Macht.
While writing the review of this film in the Chicago Sun-Times, Roger Ebert praised the performances. He said that the actors played their part with ease and gratitude. Ebert also noted that it's rather unusual to come across an American film that takes its time.