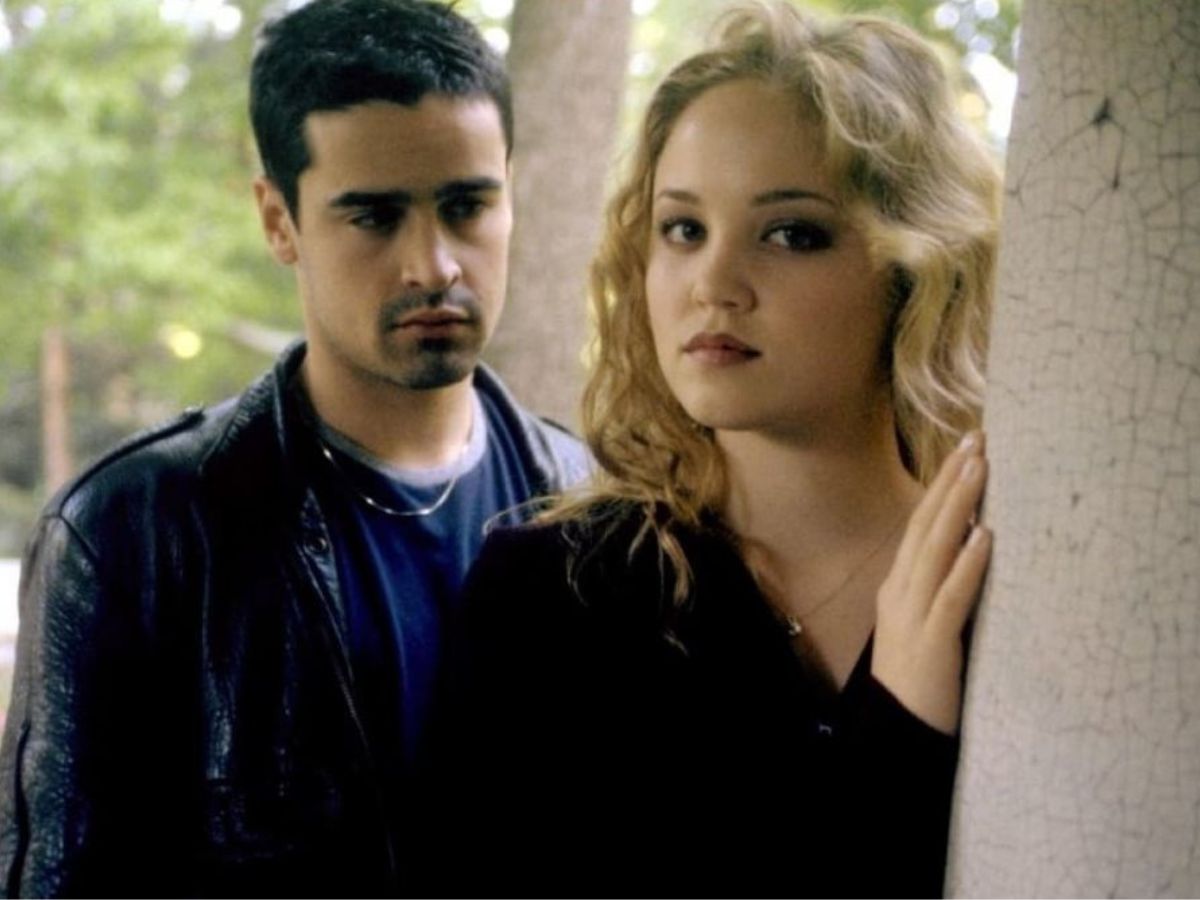 Swimfan is about the swimming star of a high school stalked by his fan. The film, which also carries the title Fanatica, came out in the year 2002. It's a teen psychological thriller from director John Polson and writers Phillip Schneider and Charles Bohl. The film's shooting took place in New York and New Jersey.
A part of its funding came from Michael Douglas's film production company, Furthur Films. It stars Jesse Bradford, Shiri Appleby, and Erika Christensen.
The plot
Ben Cronin is a senior in one of the high schools in New Jersey. He has a past criminal history as a juvenile and the reason was the use of drugs. However, he manages to turn his life around. This is mainly because of the support of Amy Miller. She has been his girlfriend for a long time.
He is into competitive swimming, which is another reason for his gradual improvement. Besides this, he also works part-time at a hospital where his mother is employed. Cronin has become a star swimmer of his high school team in recent times. He is so popular that Stanford University's scouts arrive within a week to watch him swim.
A recent transfer student to his high school, Madison Bell, is his new fan. She wants him, but Cronin tells her that he is already in a committed relationship. Despite this, Madison seduces him and he succumbs to her seduction. After having a one-night stand, they mutually agree that the encounter was a one-time event.
Cronin gradually gets to know that she has more in mind. He begins to feel her silent threats that come in constantly. When he rebuffs her completely, she threatens to expose the truth. He gets constant threats that his life would be ruined in whatever way possible.
The seductress is willing to go to any extremes. Cronin gets to know this after learning about her past. Now, he has to figure out how to save himself from his stalker.
Box office
The film got a wonderful opening at the North American box office. Within its first week of release, Swimfan reached the number one spot. As a result, it earned $12.4 million. It raced ahead of the films City by the Sea and My Big Fat Greek Wedding. In most of the countries, the distribution of this film was by 20th Century Fox. In the United Kingdom, it was Icon Film Distribution that distributed the film.
Swimfan went on to earn a worldwide box office gross of a little over $34 million. Almost a third of it came from its performance during the opening weekend in the United States. John Polson, the director of this movie, credited Fox's marketing campaign for the strong opening.
Reaction of critics
The film was given two stars out of five by Peter Bradshaw. He called it a teen version of Fatal Attraction with an extra helping of Scream, which was unappetizing. Bradshaw also mentioned that the film lacks the wit that its script initially seems to promise.
Swimfan was described in Variety as a chiller without chills. It went on to add that even the pool water seems heated always. The magazine also heaped further criticisms on the movie, even comparing it with The In Crowd.